Use anywhere
We've listened to clients who want to:
Monitor the markets whilst on the move
Take Alpha to clients
Work from home
Use Alpha on a Mac
When you are not in the office we can still keep you in touch with the markets and your watchlists or portfolios. Alpha's real-time mobile service ‐ provided free as a companion to your desktop service ‐ lets you check prices, news and alarms wherever you are.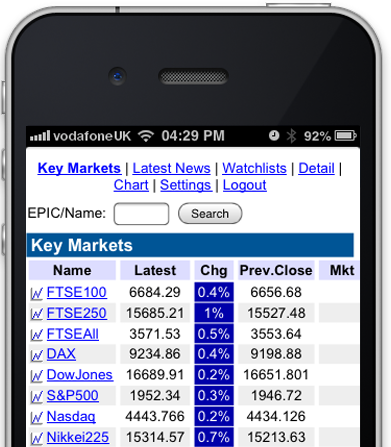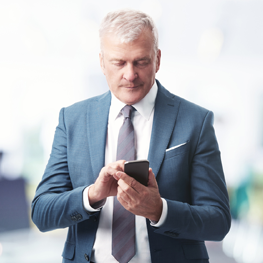 "Thanks to Alpha's mobile service, I use my morning commute to check the news flow for my portfolio. By the time I get into the office, I can focus on early price movements."
In addition, our tablet or laptop service enables you to take Alpha to your clients for dynamic and interactive illustrations of investment options and portfolio performance.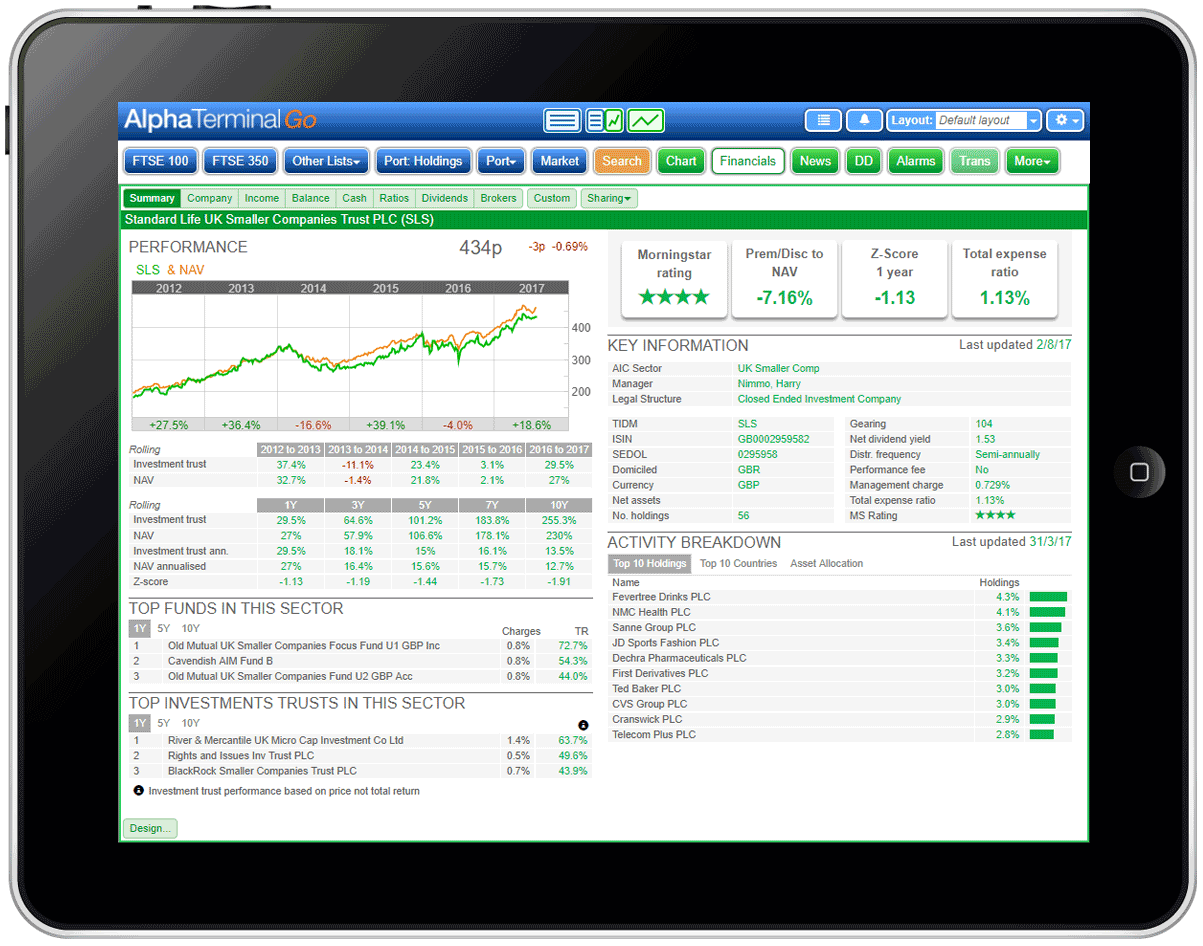 ---
Data and features
Live Level 1 data for all UK listed equities (including AIM and investment trusts)
Advanced Level 2 screens for LSE stocks
Contended Level 2 available to substantially reduce your costs
FTSE index constituents
Live level 1 data for US stocks
Delayed data for CBOE Europe
Global market indices
MSCI WMA indices
Daily fund prices with sectors, TERs, yields and ratings
Investment trust NAVs, sectors, TERs and yields
Corporate and government bonds; yield curves
Major world currency pairs
Major commodity prices - oil, metals, energy
UK corporate cctions
Live RNS from all Primary Information Providers
Dow Jones Newswires UK Markets Report
Customisable price tickers which can filter for specific portfolios or indices
Customisable news alerts
Over 20 years' fundamental data and up to three years' broker forecasts
Balance sheet, P&L and cashflow metrics
Broker consensus, consensus change, last consensus and number of brokers
Directors' and major shareholder dealings and holdings. Filter by company or shareholder
Live DDE links to drive your Excel-based pricing models