News
Every new Alpha Terminal seat will support people in poverty
Ionic Information Ltd has announced its support for Shivia ‐ a charity focused on poverty in West Bengal.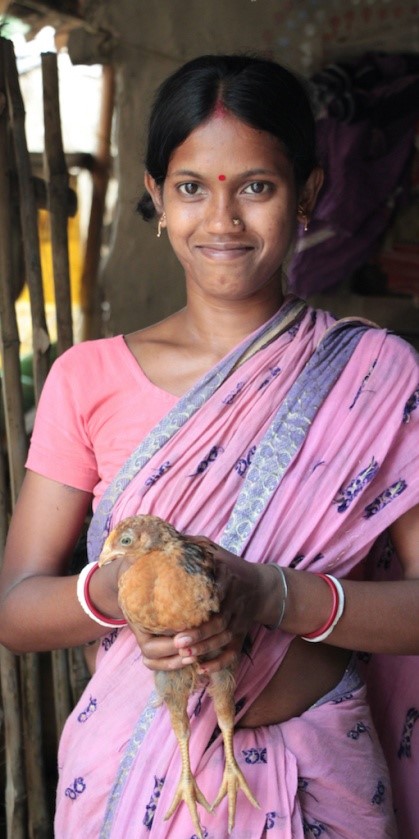 Shivia's Poultry Development Service (PDS) helps families to start a small enterprise from home by raising chickens and selling the produce.
In rural West Bengal the burden of poverty often falls hardest on women and their children. Women may be excluded from opportunities to earn money due to cultural prejudices, poor education and lack of job prospects and so have little say in household spending decisions. PDS is aimed at women as it allows them to work from home and earn money whilst also caring for the family.
Ionic will provide five poultry toolkits ‐ including chicks, vaccines, initial feeds and training ‐ for every new Alpha Terminal seat after 1st April 2018. Each toolkit should lift one family out of absolute poverty and provide a route to better education, health and confidence.
Managing Director of Ionic, Martin Stamp, explains why Ionic has chosen to support Shivia:
"The key mover behind Shivia is Olly Donnelly and she is a super dynamic person. She knows this part of India well and the reports from the Districts where Shivia operate are excellent ‐ I strongly agree with the concept of 'enterprise not just aid'. Decades ago I lived in rural India for three years and I am sad that for many villagers their hard, difficult lives have hardly changed at all. I know we can't solve the world's problems but I strongly believe that change is possible and that it is important to be moving in the right direction."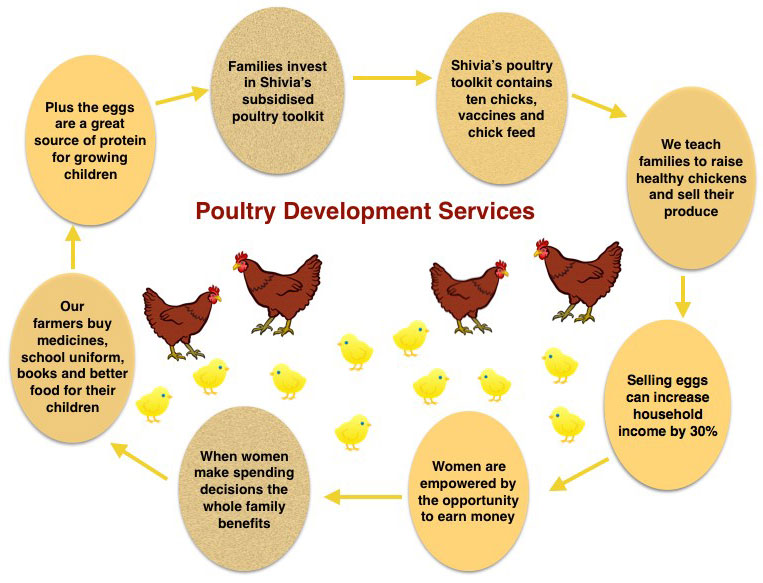 Read more about Shivia here: https://shivia.com/programmes/poultry-development-services